Aaron Gordon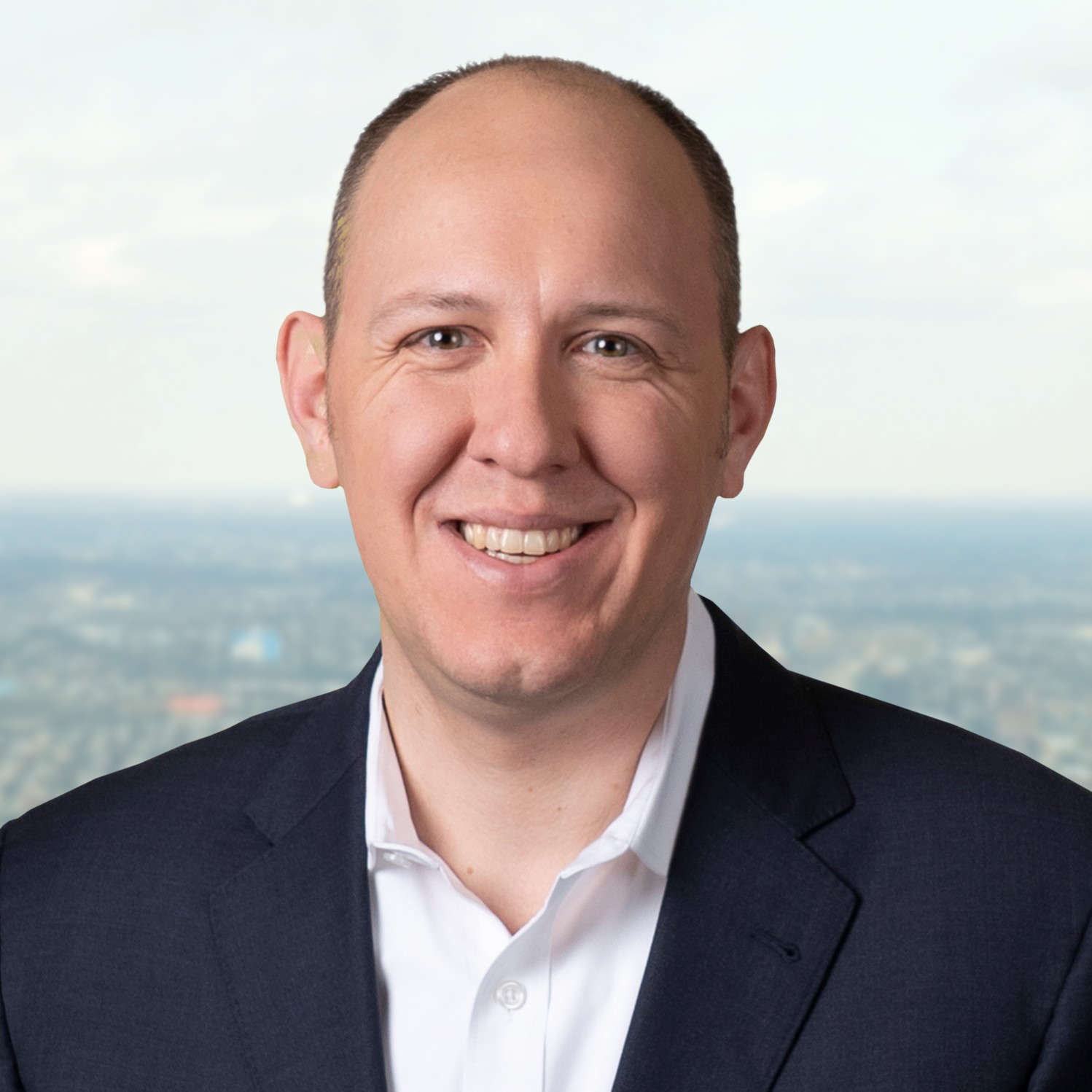 President of HTK
Aaron Gordon is president of Hornor, Townsend & Kent, LLC (HTK). HTK is Penn Mutual's wholly-owned broker-dealer/registered investment adviser (RIA) subsidiary. Gordon is responsible for developing and guiding the firm's strategic direction, while overseeing the day-to-day activities of the firm.
Gordon joined HTK in 2021 after serving as vice president of managed accounts sales at Lincoln Financial Network, the retail division of Lincoln Financial Group. His previous experience includes serving as the chief planning and investments officer at Edelman Financial Services (now Edelman Financial Engines) and as senior vice president, national sales and consulting at LPL Financial. Gordon began his career as a financial professional with Ameriprise Financial Services, eventually becoming vice president of the firm's Wealth Management Consulting Group.
Gordon received a master of business administration degree from the University of St. Thomas and a bachelor's degree in economics from the University of Wisconsin–Madison.