Careers
Be part of a
winning team
You've got big plans. You're driven to succeed. And you have high expectations for the next step in your career.
As a Penn Mutual employee, you'll build on your expertise, and have a positive impact on the financial professionals we support and the clients they serve. Here, you're an expert in the subject matter and you'll always be treated like one.
You'll work side-by-side with a team of smart, personable and awesome people. The kind you'll have a lot of fun working with.
Every day, your purpose is to help people get stronger. But here's the thing: Professionally, you're getting stronger, too.
Our unique culture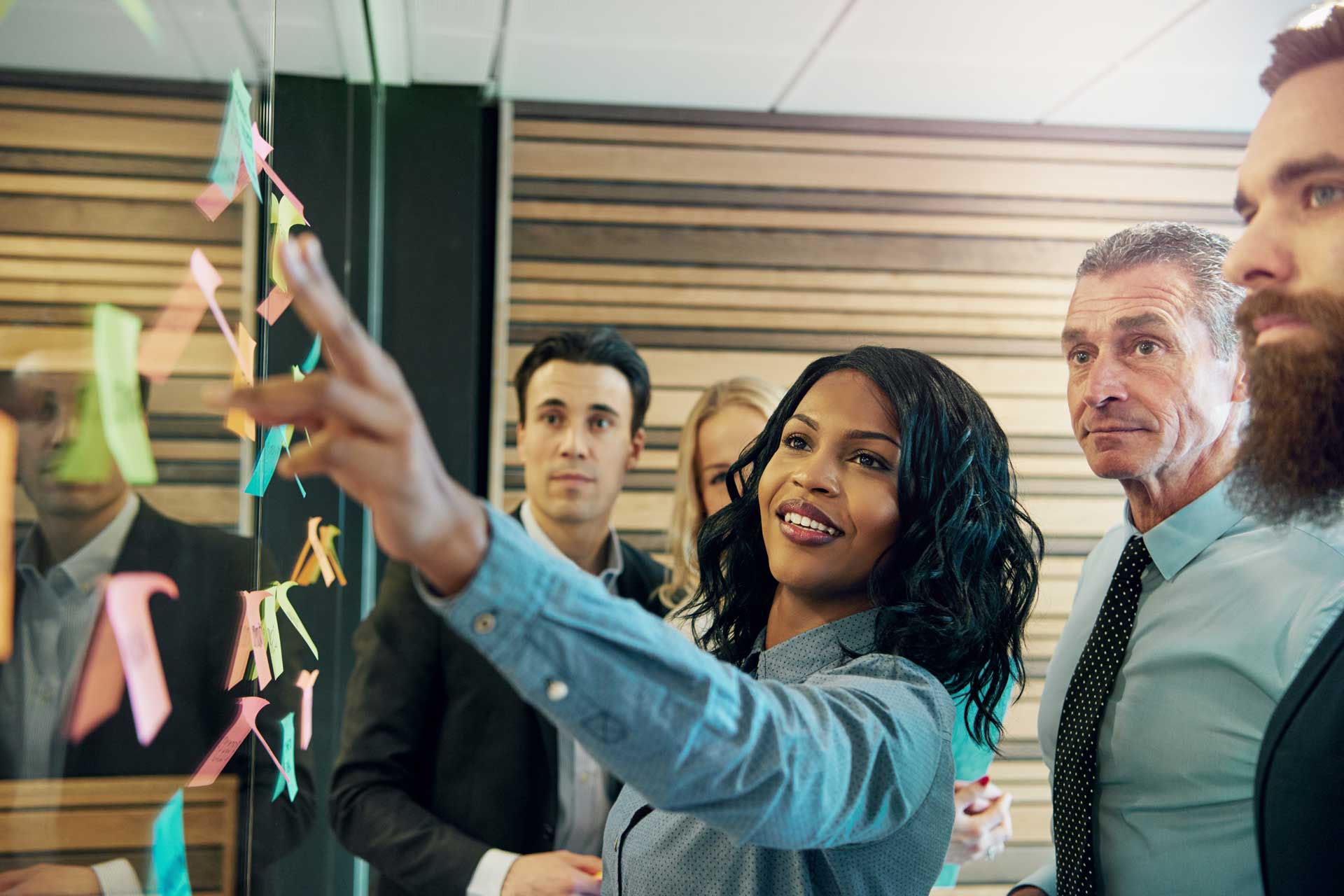 Want to work in a unique, relationship-driven culture? Learn about what makes Penn Mutual a company you'll want to join.
Learn more