Kevin T. Reynolds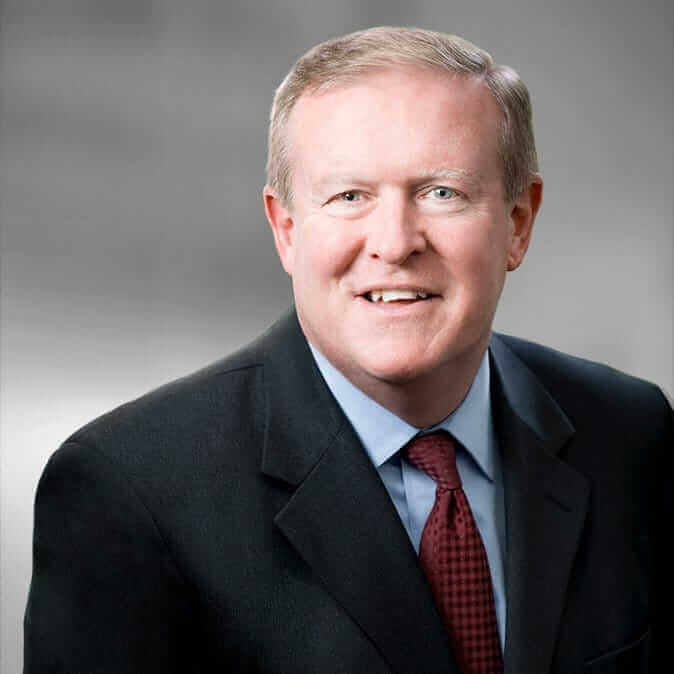 Senior Vice President, Human Resources and Chief Legal Officer
Kevin T. Reynolds joined The Penn Mutual Life Insurance Company in 2011 as Chief Legal Officer. As a member of Penn Mutual's Executive Team, Mr. Reynolds is responsible for overseeing all of the Company's legal, regulatory and compliance functions, as well as all employment-related matters for Penn Mutual and its various subsidiaries. Mr. Reynolds also serves as an advisor to the company's business areas.
Mr. Reynolds brings a deep and rich background to Penn Mutual. Before joining Penn Mutual, he was associated for twenty years with the Guardian Life Insurance Company of America in New York City, where he held positions of increasing enterprise influence, ultimately serving as the company's chief compliance officer.
Before joining Guardian, Mr. Reynolds was an associate with Mendes & Mount in New York City, and an associate at Kelly, Rode, Kelly & Burke in Westbury, New York. A graduate of Cathedral College, Mr. Reynolds earned his JD from St. John's University School of Law. His industry and professional involvement includes the ACLI, LIMRA and the American Corporate Counsel Association.