Liz Heitner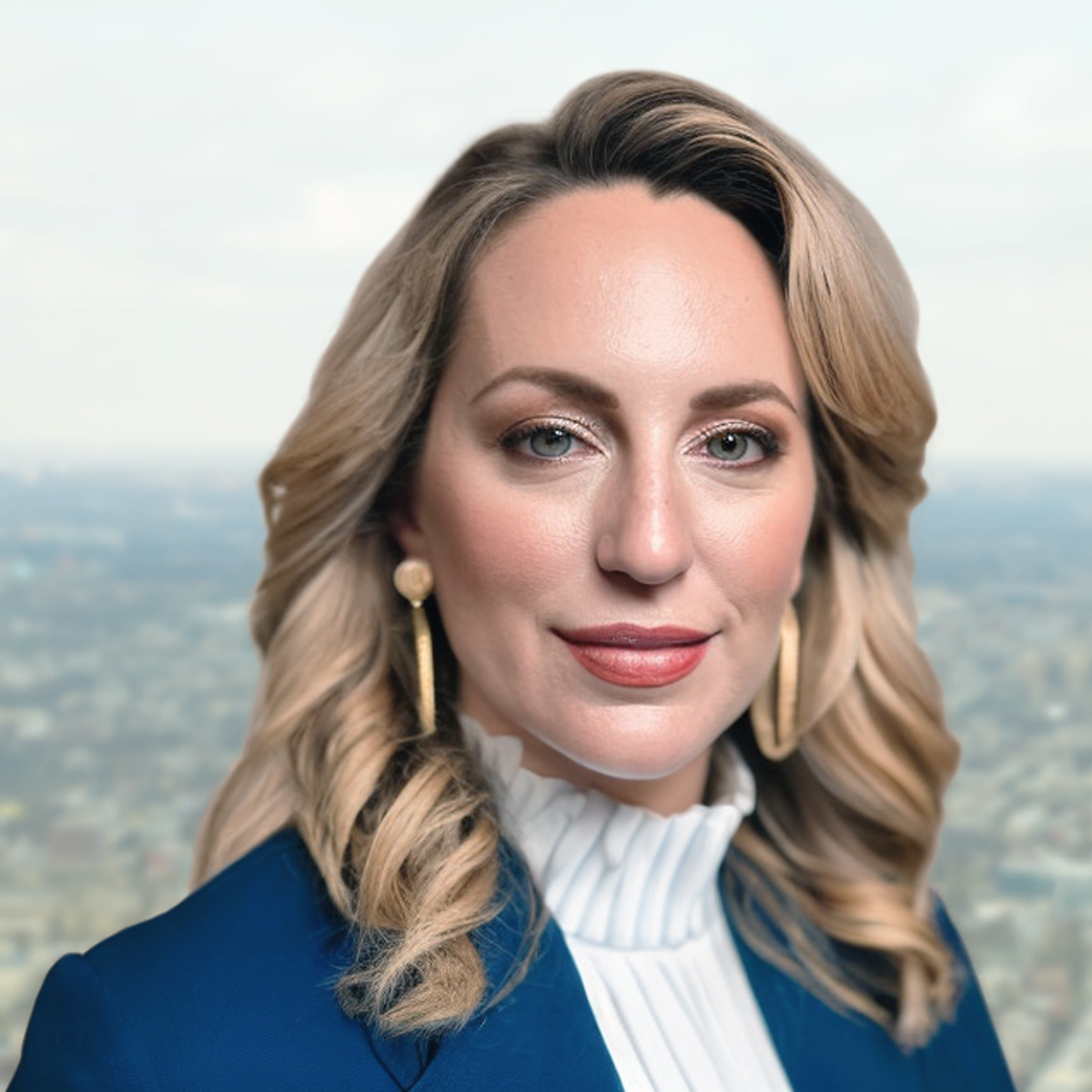 Chief Human Resources Officer
Liz Heitner joined Penn Mutual in 2021 and serves as chief human resources officer.
Heitner leads the enterprise people strategy and full spectrum human resources function. She and her team are responsible for managing the organization's total rewards, employee engagement, talent development programs and corporate social responsibility.
She joined Penn Mutual with more than 15 years of leadership experience and has worked at Synchrony, General Electric, NCR Corporation and Mercer.
Heitner received a masters of industrial and labor relations degree from Cornell University. She has a dual bachelor's degree in sociology and political science from the University of Georgia.