Mark Heppenstall
CFA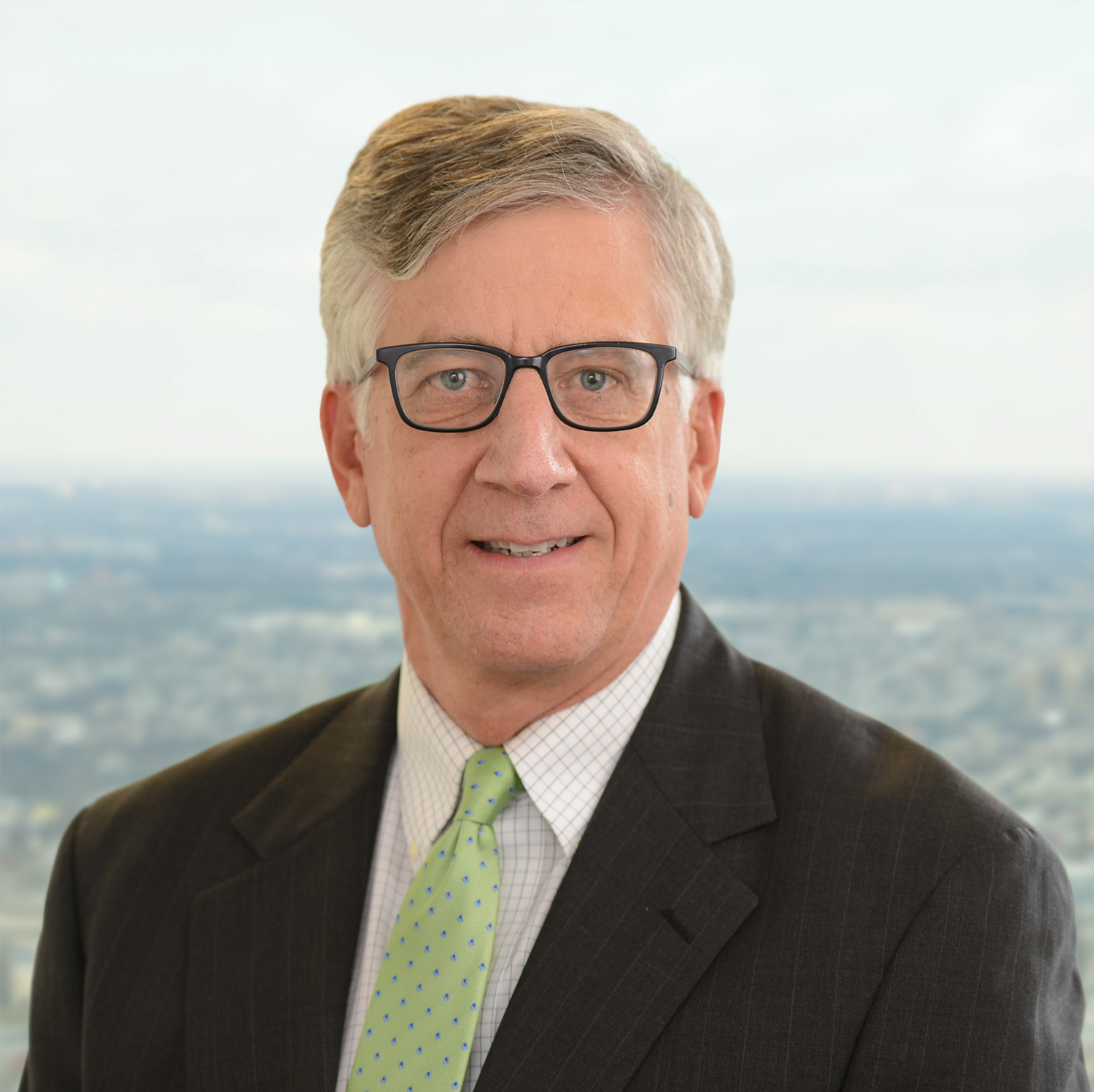 President and Chief Investment Officer of Penn Mutual Asset Management
Mark Heppenstall serves as president and chief investment officer of Penn Mutual Asset Management. He leads the investment team and is responsible for all investment management functions.
Prior to joining Penn Mutual in 2014, Heppenstall served as the managing director and head of fixed income for the Pennsylvania Public Schools Employees Retirement System (PSERS). At PSERS, he was responsible for the management of both internal and external fixed income strategies. He has more than 30 years of experience managing fixed income assets for institutional investors.
Heppenstall received a bachelor's degree in U.S. history from Vanderbilt University and a master's degree in industrial administration from the Tepper School of Business at Carnegie Mellon University. He has been a Chartered Financial Analyst (CFA) Charterholder since 1991.