Tony Miller
CPA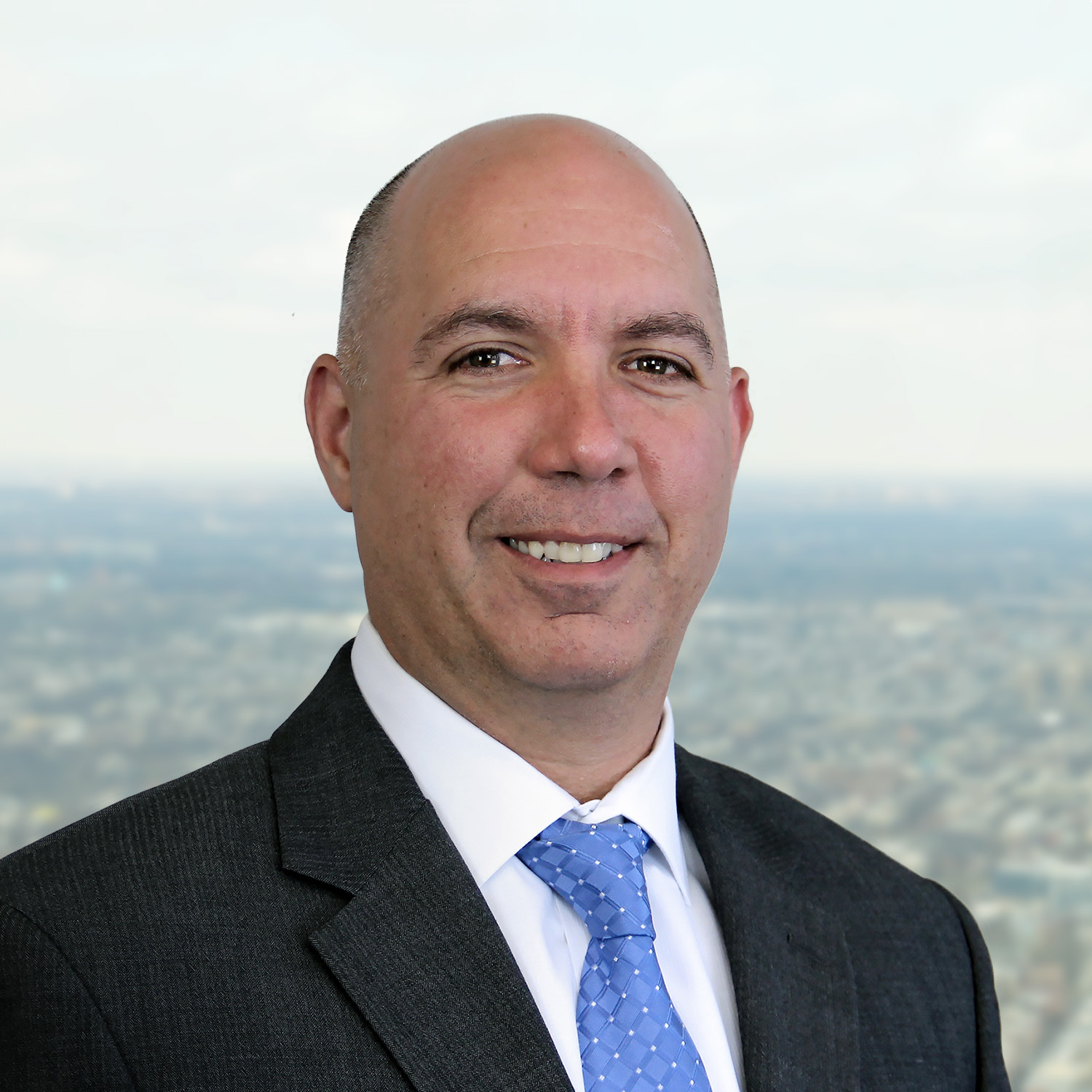 Interim President of Janney Montgomery Scott
Tony Miller is the interim President of Janney Montgomery Scott, an independently-operated subsidiary of The Penn Mutual Life Insurance Company. He is a member of Janney's Executive Committee and serves on the Board of Directors of Janney Trust Co.
Miller joined the firm in 2002 as Director of Internal Audit with the challenge of creating the firm's risk assessment framework. In 2004, he transitioned to Corporate Controller, responsible for all areas of the Finance function, and served in this capacity for two years prior to being promoted to Treasurer and Chief Financial Officer. In 2012, he was named Chief Administrative Officer with responsibility for Finance, Operations and Information Technology.
Prior to joining Janney, Miller was with Ernst & Young where he worked exclusively in the company's Mid-Atlantic Financial Services Assurance practice focusing on brokerage, mutual fund, investment advisory and insurance clients.
Miller received a bachelor's degree in accounting with a minor in information systems from Widener University. He holds a CPA designation and is a board member of the Depository Trust and Clearing Corporation and SIFMA Financial Management Society.