Life at Penn Mutual
Life at
Penn Mutual
It's about care, respect and belonging. These values are woven into our culture and show up every day in how we work together. Our success is built on relationships and teamwork backed by new ideas and fresh perspectives. We value the power of community, gratitude and giving back. This is who we are. We're doing what's right today, together, for the promise of a brighter tomorrow.
Working together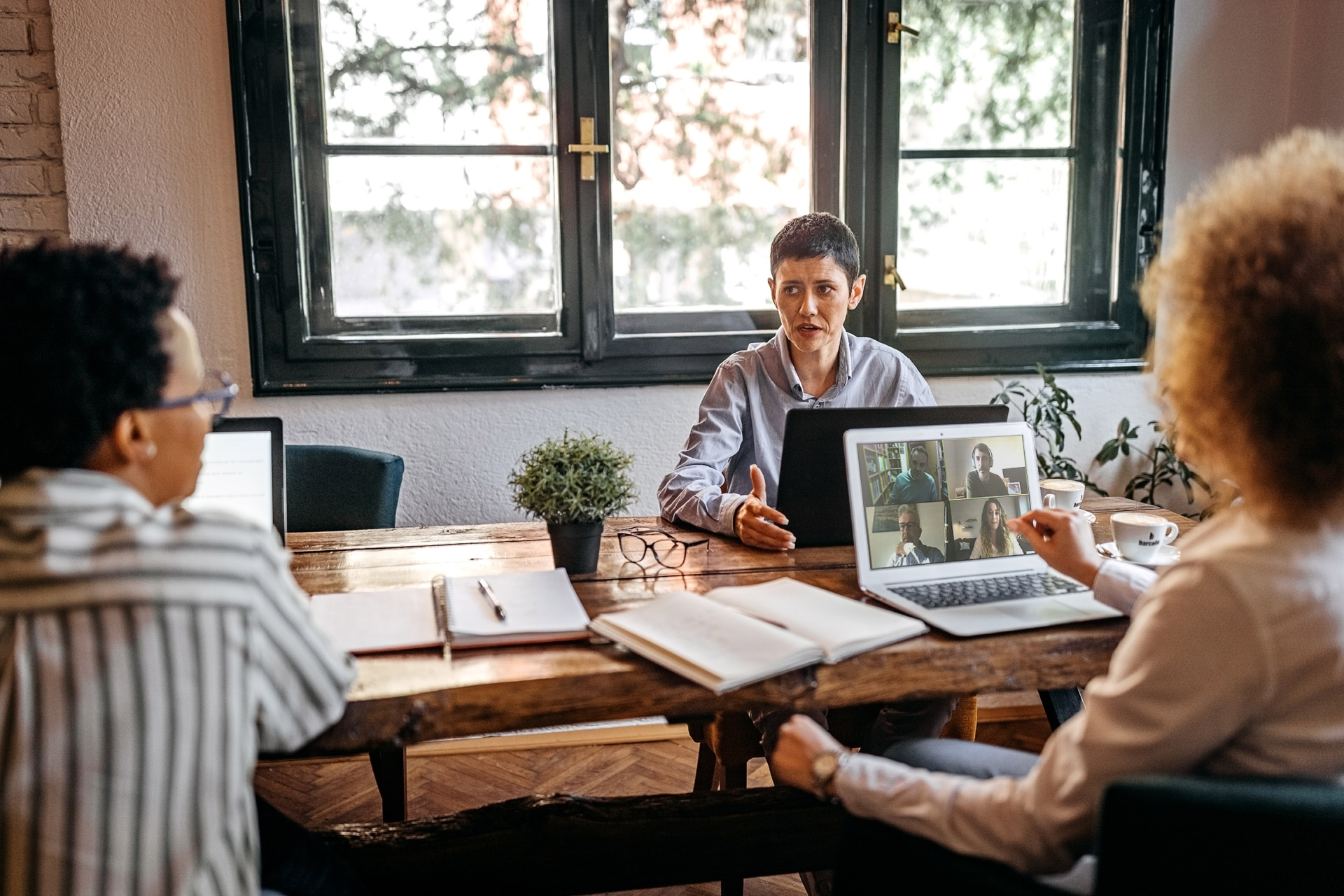 Our people have always been our biggest differentiator. We connect with each other in meaningful ways, forming relationships between dedicated, hardworking individuals. With a flexible, hybrid work environment, our employees have diverse backgrounds and perspectives and live and work across the country. Our long-standing commitment to diversity and inclusion is woven into our business practices and our culture of care, respect and belonging.
Advancement and recognition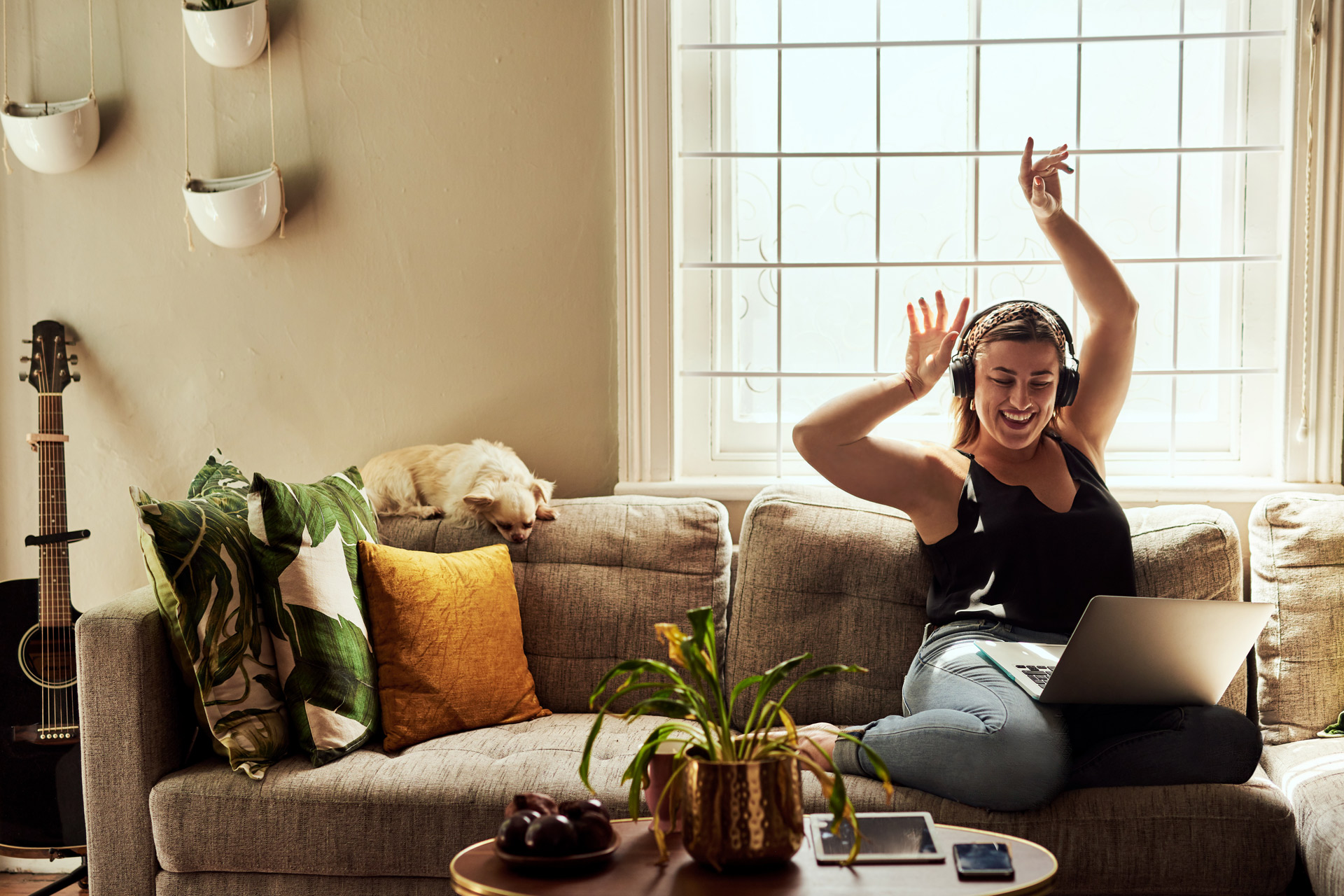 There are often opportunities to go wide, learn more and work outside of your specific role. You'll be seen, appreciated and know your contributions are valued. We'll support your growth to help you achieve your goals and purpose. We encourage you to celebrate the accomplishments of your colleagues through peer-to-peer recognition that highlights exceptional achievement and collaboration.
Corporate Social Responsibility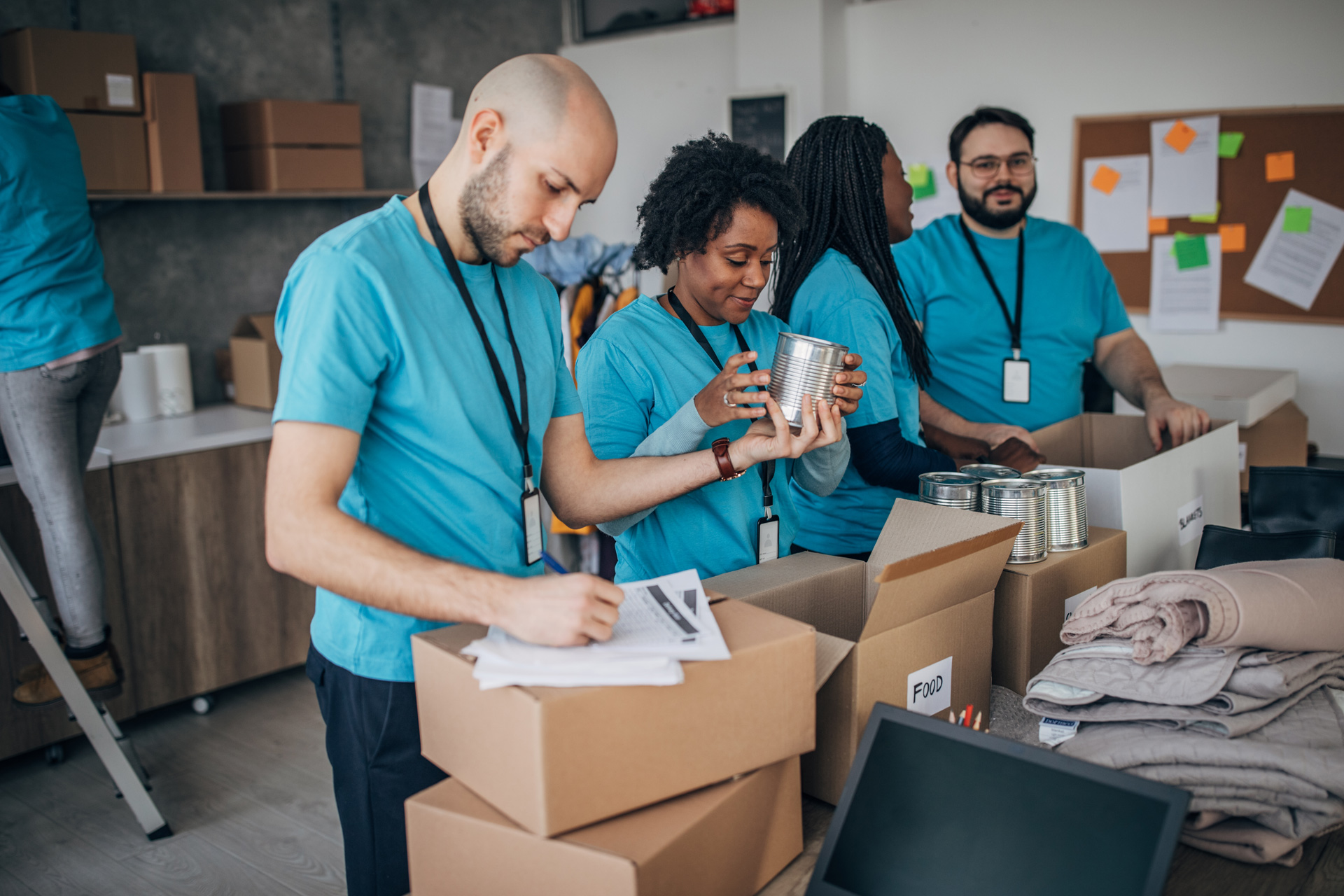 Since our founding more than 175 years ago, we've led with a sense of shared purpose. Driven by Our Shared Commitment, we support and partner with organizations driving positive change in communities where our employees live and work. We're an inclusive company and are proud to support a range of causes and organizations that work toward promoting equality and making our communities stronger.
Learn more