Culture of Giving
Getting stronger,
together
Our commitments go beyond life insurance. It's who we are. Helping people get stronger is a commitment that's larger than our business. This sense of purpose drives us to engage at the grassroots level in the communities where we live and work. That's also why we nurture important relationships with organizations that share our values, and partner with them to create stronger communities that make our world a better place.
Backing the United Way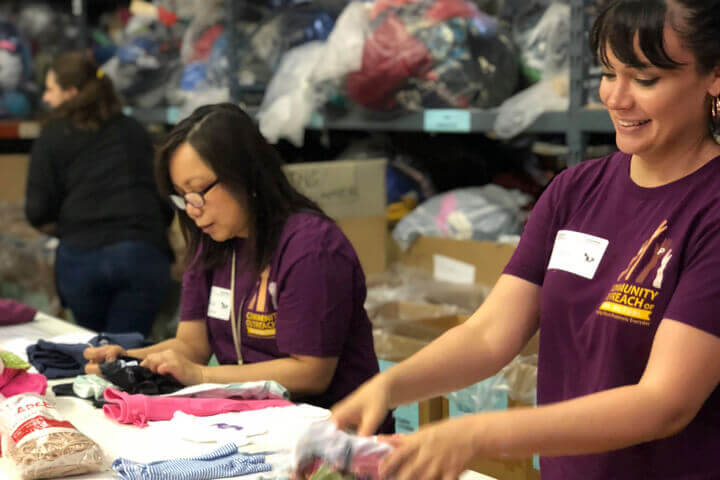 We're inspired by the United Way's mission to create lasting change in struggling communities, and honored to call ourselves supporters. That's why we host a donation drive each year, and make a 50% match for each contribution our employees make toward the organization's great work.
Some great causes we proudly support
American Cancer Society
American Heart Association
American Red Cross
Feeding America
Girl Scouts
Ronald McDonald House
United Way