Responsibility to Veterans
Penn Mutual's
Commitment to Veterans
Many veterans and active duty service members have an intelligence, entrepreneurial spirit, and capacity for collaboration and teamwork that make them valuable in any industry. In the financial services field, veterans have made rich contributions — some have moved into leadership positions at organizations like ours, while others have developed their own thriving practices that benefit their clients.
We are committed to supporting America's military veterans, by offering programs designed to assist in transitioning to civilian life and career opportunities in financial services.

Connecting Leaders with Opportunity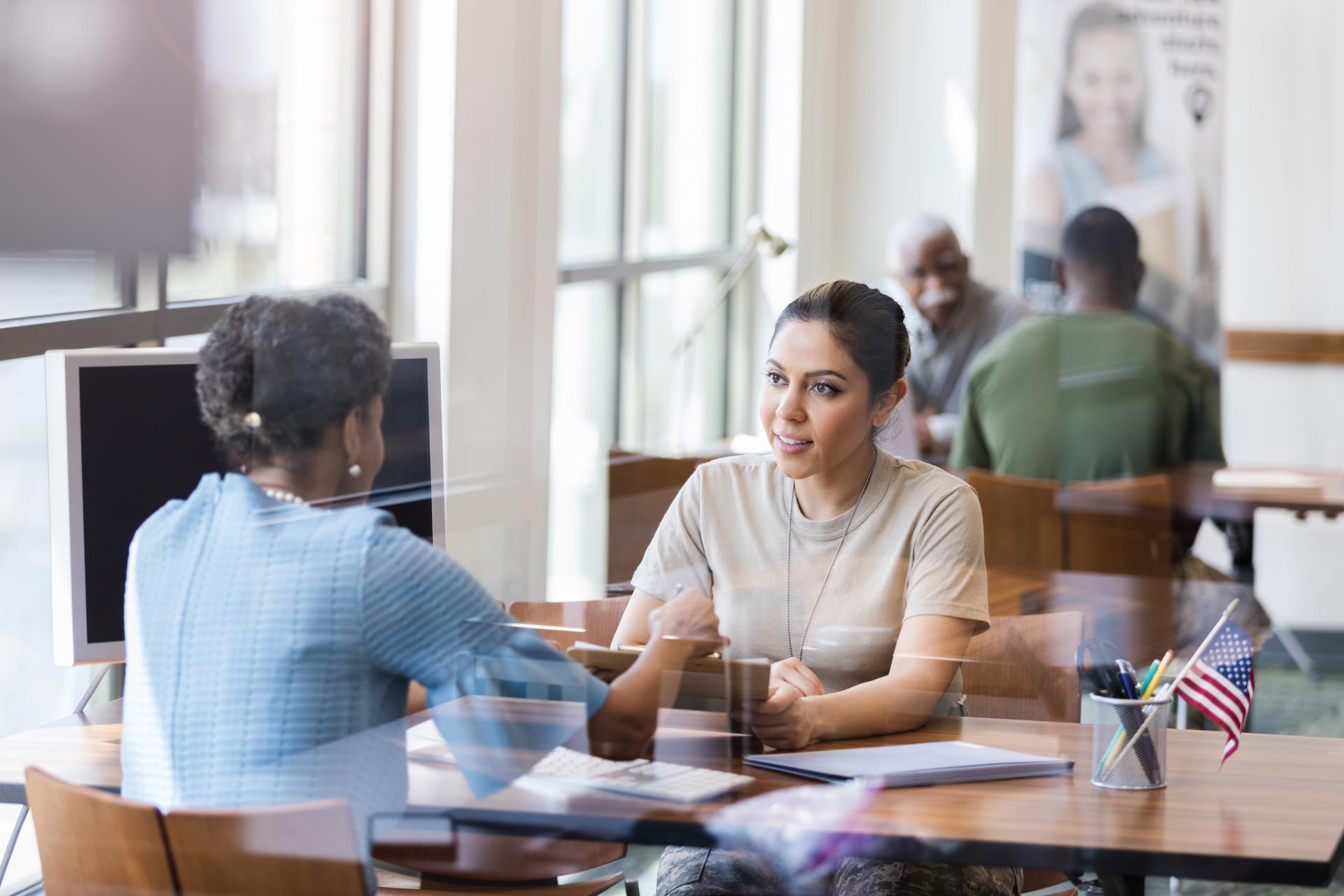 While many men and women return home with a distinguished record of leadership, sacrifice and service, there are more than 319,000 unemployed veterans in the United States.*
To acknowledge the contributions of veterans and assist their transition to civilian life, Penn Mutual partnered with The American College in 2012 to establish the Penn Mutual Center for Veterans Affairs.
Since then, we've helped create a new generation of financial professionals by enabling the center to provide more than 600 full scholarships to active and retired service members and their spouses. Scholarships are awarded based on military status, financial need, accomplishments, academic potential, and quality of recommendations, along with other considerations.
APPLY NOW
Honoring service and sacrifice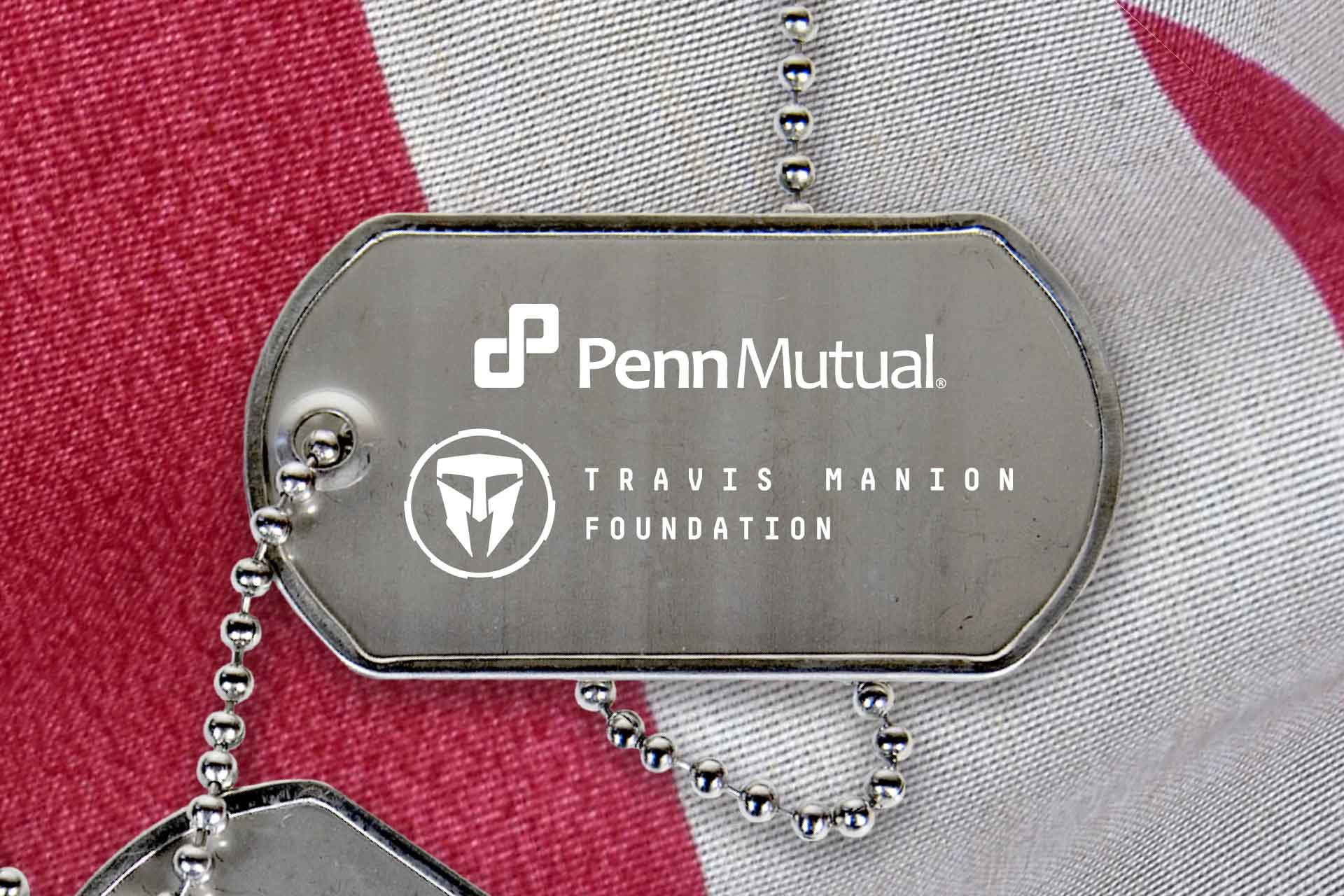 Since 2016, we have supported the Travis Manion Foundation (TMF), an organization created by the friends and family of Marine Lieutenant Travis Manion, who was killed while saving his wounded teammates in Iraq. Our relationship with, and support of, the foundation reflects our commitment to our core values and the guiding principle of a shared sense of belonging.
We are proud to expand our long-standing commitment to veterans by supporting the foundation's Operation Legacy programs and 9/11 Heroes Runs nationwide. These programs help bring veterans, families of fallen heroes and TMF supporters together to unite communities through a common cause and lead a movement of character, leadership and selfless service.

LEARN MORE