Commitment to Women
Addressing
unique challenges
From marriage and children, to divorce, widowhood, and retirement, there are special considerations women should make to plan for the future. At Penn Mutual, we help address these unmet needs by connecting women seeking financial guidance with the right financial professional.
Bridging the gap between women and their financial goals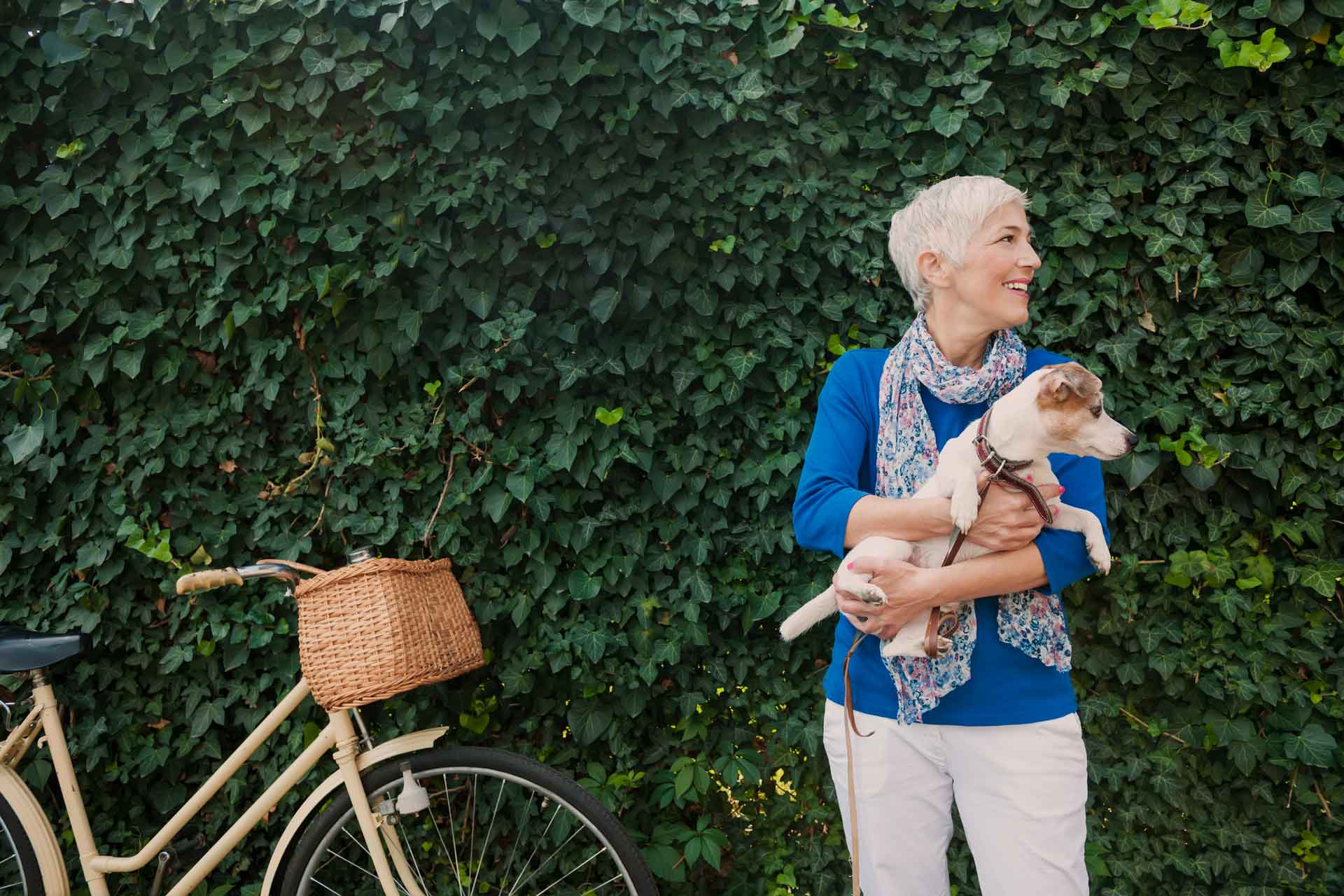 We're working to improve the relationship between women and the life insurance industry. Penn Mutual's network of financial professionals can provide general planning and life insurance guidance to give you the resources and confidence you need to make informed decisions about your financial future.
Get Started
Leading by example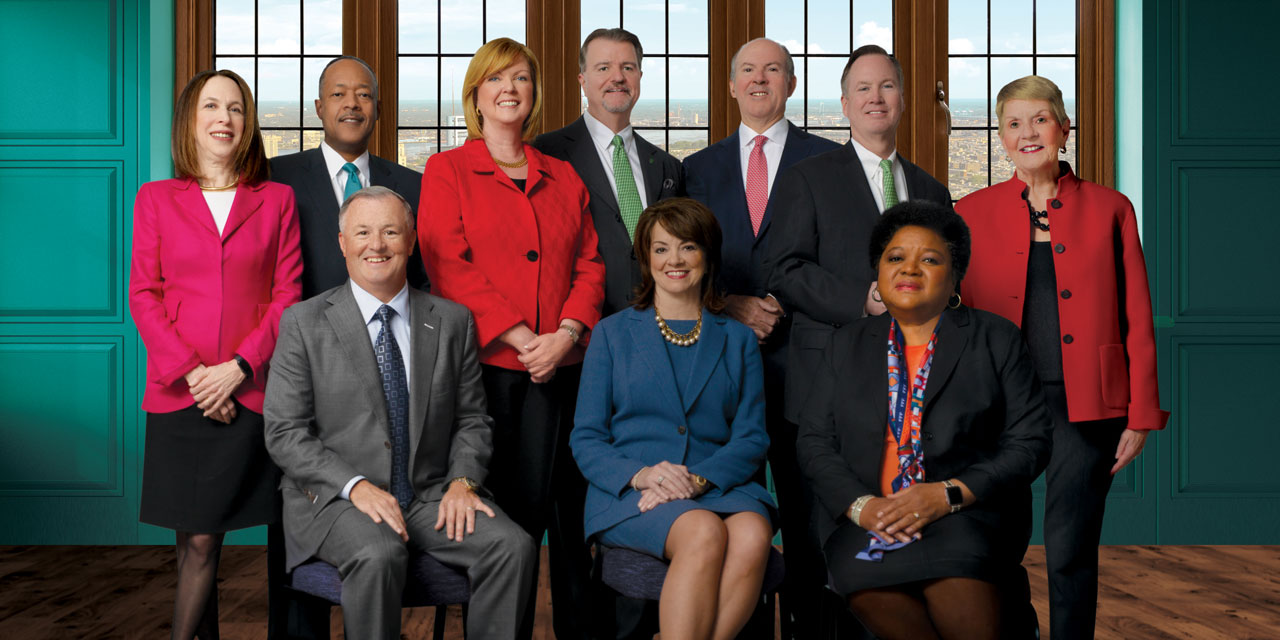 Women have played important roles in our company's leadership since the 1970s. Today, 40 percent of our trustees and executives are women.