Dave Raszeja
FSA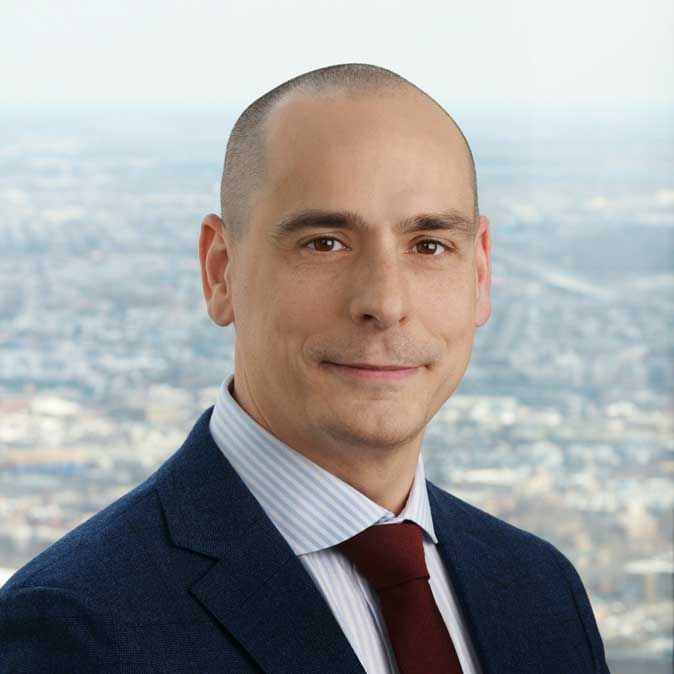 Chief Financial Officer
Dave Raszeja was appointed chief financial officer in 2020. In this role, he is responsible for the overall financial management function of the Penn Mutual enterprise. He and his financial management team are stewards for Penn Mutual's financial strength and stability, while providing oversight for the company's historical commitment to policyholders.
Raszeja joined Penn Mutual as an actuarial assistant in 2001. His career has included roles across the organization that provided a comprehensive understanding of Penn Mutual. In his most recent role as senior vice president, financial management and chief risk officer, he ensured proper governance of risk practices and communication of risk strategy, while also leading aspects of financial reporting and corporate actuarial management.
In addition to his tenure with Penn Mutual, Raszeja was also appointed as one of the first adjunct professors of Columbia University's Enterprise Risk Management master's degree program. In 2019, he completed Harvard Business School's Professional Leadership Development program.
Raszeja received his bachelor's degree in applied mathematics from Rochester Institute of Technology and received a master's degree in mathematics from State University of New York at Buffalo. He is a Fellow of the Society of Actuaries and a member of the American Academy of Actuaries.