Dedication to Diversity and Racial Equality
Doing the
right thing
Our long-standing commitment to diversity and inclusion is woven into our business practices, our community investments, and our organization's culture of respect and belonging. Doing the right thing is in our DNA.

Making a meaningful difference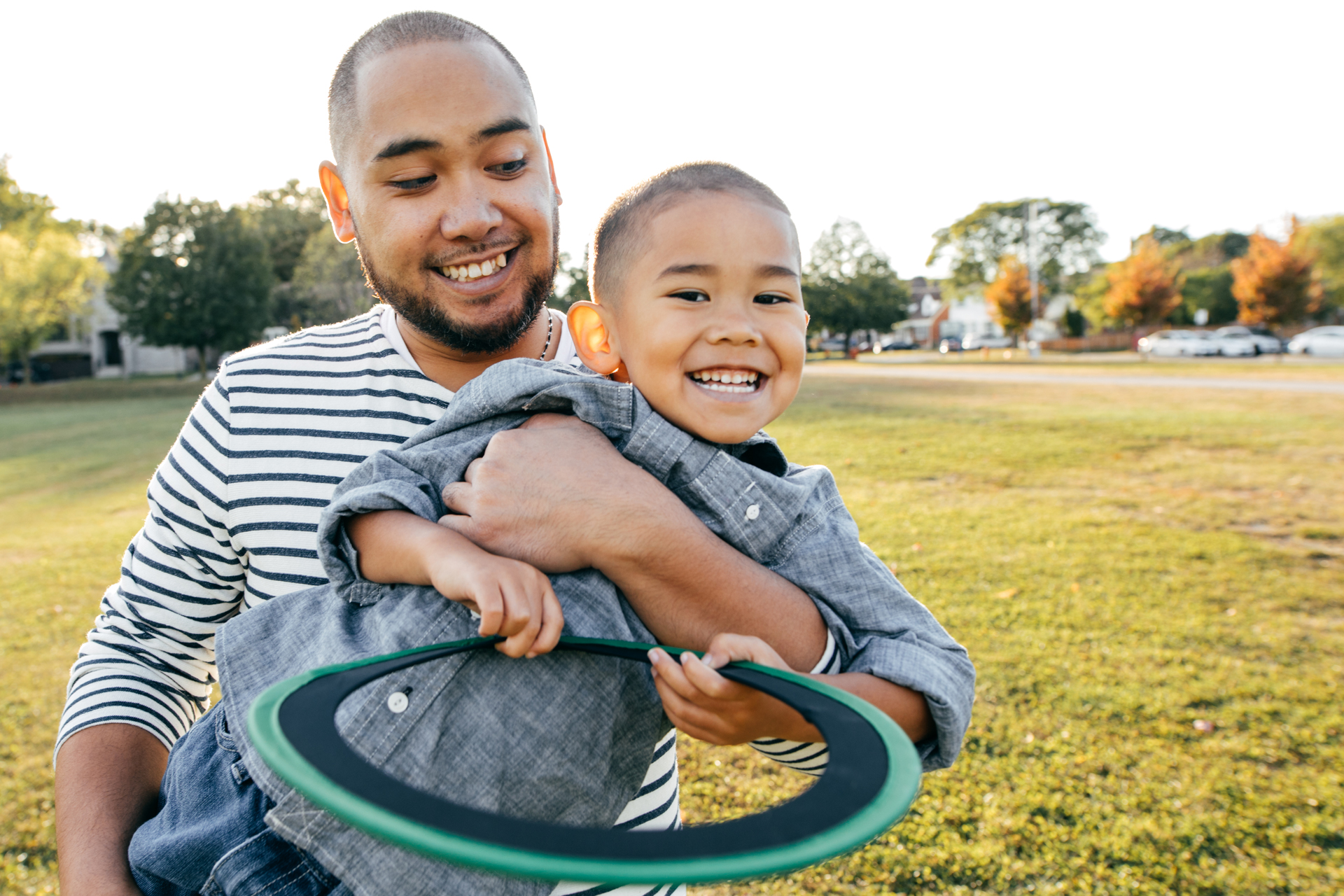 We share the sentiments of those throughout the world, promising to do better. To listen. To reflect. To do more. To make a meaningful difference within underrepresented communities. To take actions that lead to positive, sustainable results. To be accountable for the change we want to see in the world.


hear from our board
Our values in action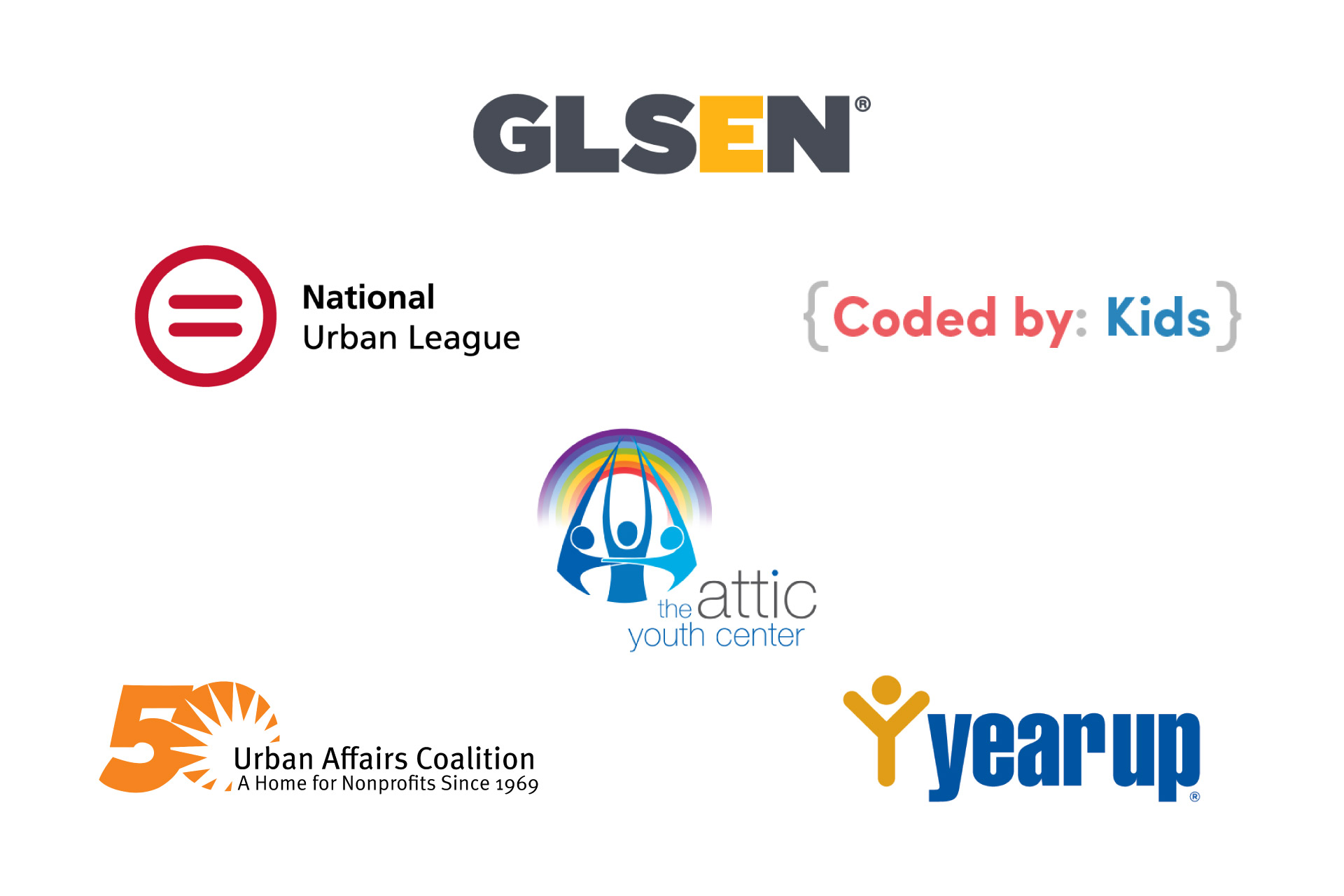 In addition to continually evolving from within, we're proud to support these inspiring organizations that promote equality and reinforce our long-standing emphasis on education and job opportunities as drivers of change.